Keep Your Eye on the Prize
Health, Relationships, Compassion, Patience, Positivity, Creativity
---
by Cary Jobe on March 16, 2020
---
While the town of Boulder, Colorado was out panic shopping for toilet paper and other pantry items yesterday, I chose to get outside and get creative to clear my head of the chaos around me. (Believe me; I'm not bragging by any means... just felt much better to be doing what I love not to mention a bit of self preservation.)
Here are two images we made yesterday. There are many beauties in color but because I know we are in a strange place right now in the world I feel these timeless black and white photos resonate with the "mood du jour".
Keep creating, keep loving, and keep on living! It's the best way forward in my humble opinion!
---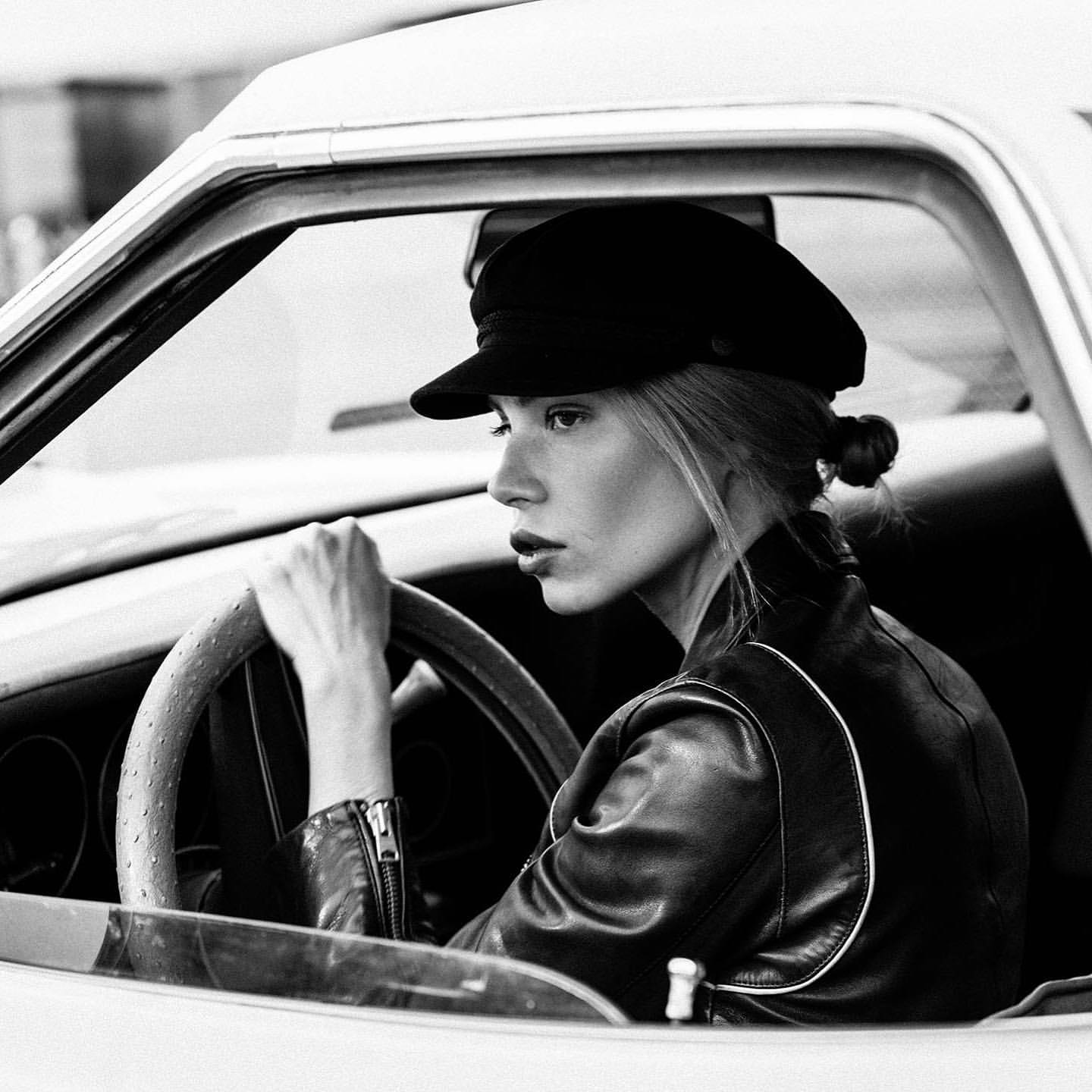 ★ Follow Cary Jobe on Instagram ★
©2020 Cary Jobe. All rights reserved.
More About Cary Jobe
I love immersing myself in any project whether that be studio or location. I work hard to elevate the imagery through layers and lighting and enjoy working with all types of people, channeling creative energy into the production of stunning visuals... sometimes with a dream team of art directors, stylists, assistants and client on set, and sometimes just myself, my assistant, and my camera. I enjoy both approaches. My work encompasses portraiture, fashion, branding projects, commercial shoots for US and international companies, as well as months-long humanitarian NGO collaborations. I have shot throughout the U.S. as well in Mexico, South America, Europe and Asia, including a six-month project in Nepal and India documenting young girls rescued from the brothels of India.
My personal aesthetic tends toward soulful, fresh and layered but with my wide-ranging experience working for many years as a magazine staff photographer and photo editor, I take a pragmatic, albeit creative approach to any project that prioritizes my client's desired results and budget.