The Art & Timing of Promos
---
Posted by Mara Serdans on Oct. 13, 2013
---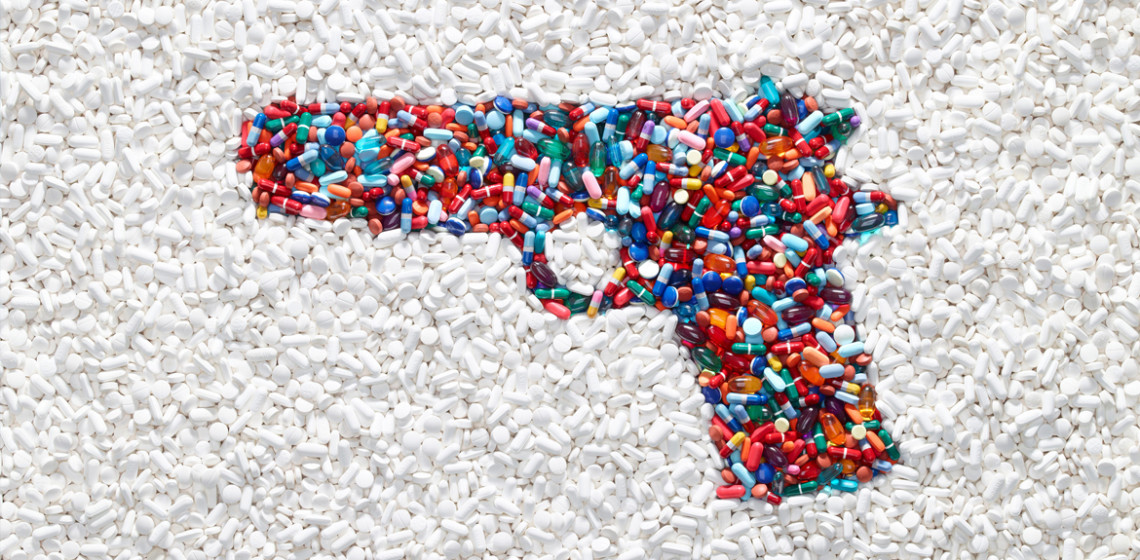 I recently participated in a great APA-LA panel discussion about promos. Much of the discussion focused on what makes a great promo and while I've touched on the subject in a previous post, one of the questions that struck me was all about timing. The aspiring photographer asked, "Is there a specific time of day or day of week to send a promo?" I've had lots of people ask me various questions about promos but I think that question was a first. And it begged an in-depth response. So here are my thoughts on the topic:
So does the day of the week matter at all?
Not really. Unless it's a holiday. Good luck if you expect me to check out your promo on the Friday before Memorial Day weekend. Or on December 23 when I'm on an all-day flight to the East Coast. Sure I might have down-time during my 2-hour layover in O'Hare but I'm dreaming of a white Christmas and Mom's linzer cookies. Probably not checking for the latest email promos. That said, I do appreciate a good holiday promo! Just send it early. There's nothing wrong sending it the first or second week of December.
Weekends are also no-no's but hopefully that one is obvious. Although I check my email for work-related content on weekends, I'm not usually in the mind-set to look at a promo. And in the small chance that I do take a peek, it will probably be on my smartphone and I won't get a good read on your work. Fail.
What about the time of day? Does that matter?
Again not really. I usually get a big batch of emails in the morning and then the emails slowly trickle down through the afternoon. So maybe it means you should mix it up and get an edge on all those folks sending them out at 9:00 am – let's just hope those folks don't read this blog post and catch on!
What about the time of year?
Like I said, I like a good seasonal email. It gets me in the spirit. Just remember that if you're sending a promo to a magazine with hopes of drumming up seasonal business, you need to think at least 3-4 months in advance. For example, if you're trying to pitch a holiday story at Martha Stewart Magazine, they're probably icing gingerbread men in July or August. They might already be thinking about painting Easter eggs in December. It's a similar situation in the advertising world though some print and digital projects may require less lead time depending on the scope of the project and the media buy. If your intention is just to send a seasonal promo for the heck of it, then send it during the actual holiday season. Just remember my aforementioned pointers.
I also think it's wise to send out promos in the beginning of the year. Art producers may be making their resolutions to purge any old promos and start anew so show us your good stuff in the new year. Budgets are also being re-aligned during this time and we might be a bit slower than usual so we have more time to look at promos.
Hopefully these pointers take some of the mystery out of sending promos. I know us art producers/buyers can be an enigmatic bunch but with a little care and the right timing, you'll catch our attention in no time.
Image credit: Dwight Eschliman Photography