Sweet Noise: Love in Wartime
A story of love in a time of war
---
by Max Hirshfeld on Feb. 23, 2020
---
'Sweet Noise: Love in Wartime' is a book of photographs and words about the Holocaust, a subject difficult to grasp and almost impossible to document. It is also a story of love in a time of war, told in a clear voice using compelling black-and-white photographs and simple, evocative language to build a framework around this pivotal moment in history.
Max Hirshfeld's parents, Polish Jews who survived Auschwitz, raised him in a small city in Alabama, where life in the South of the 1950s and '60s was quiet and, on the surface, mostly idyllic. But lurking under the surface was a remarkable yet tension-filled history that fully revealed itself only after he matured and had a family of his own. He knew the outer perimeters of his parents' story: the challenges of being Jewish in a place that increasingly alienated them, their individual trajectories as they moved through adulthood, and their chance meeting in a Nazi-created ghetto where they fell in love. But it took a trip to Poland with his mother in 1993 to more fully acquaint him with the depths of their tragedies and the exceptional love story that began in 1943, sustaining them through the war. Though 'Sweet Noise' features events that began seventy-five years ago, the material is eerily timely.
---
"There have been hundreds of books on the Holocaust but Sweet Noise is special and compelling because it tells the larger history through the lives of Max's parents who had a secret romance while they waited to be deported to Auschwitz."
—from Imperfect Justice by Stuart E. Eizenstat
---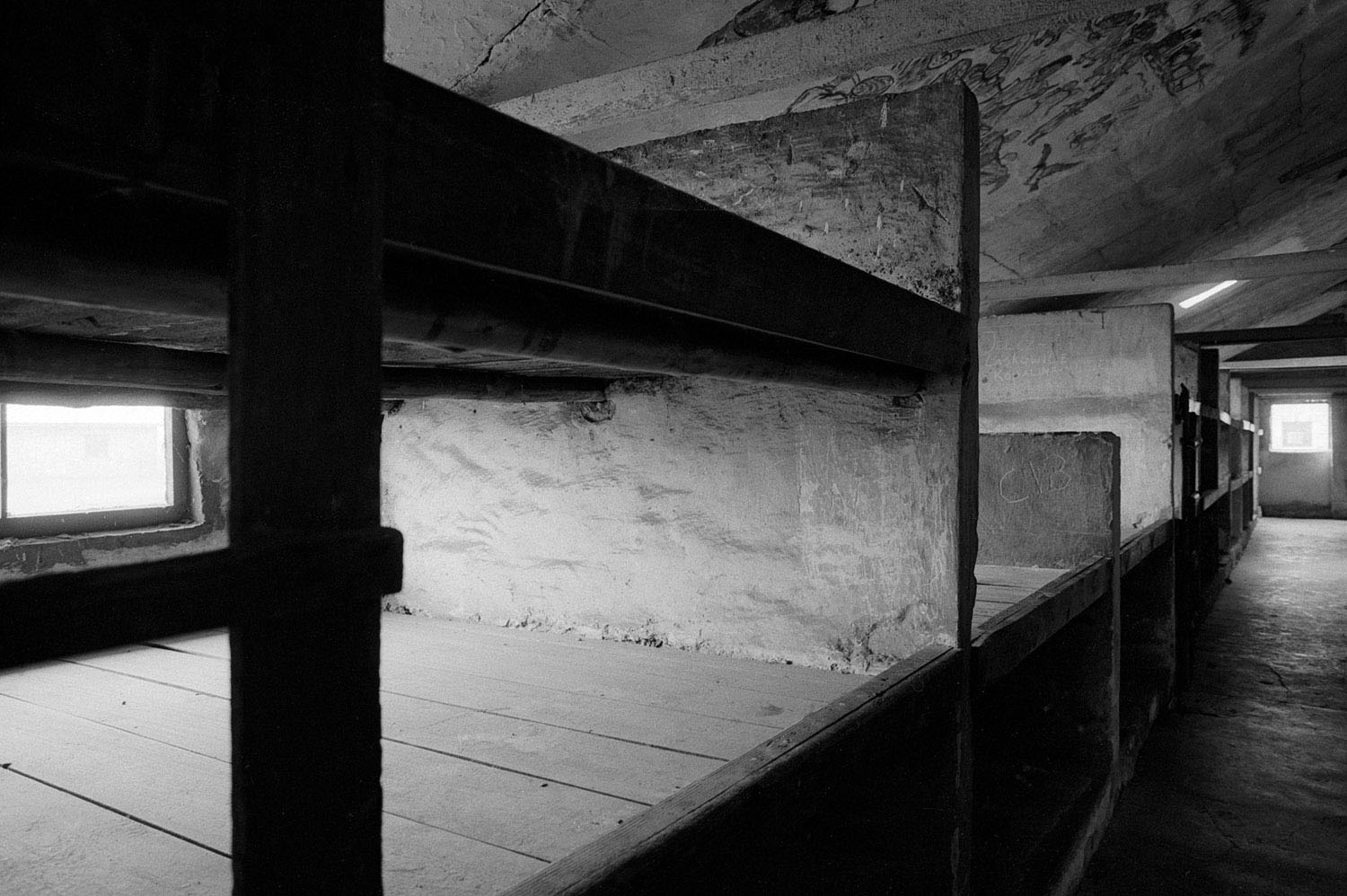 ---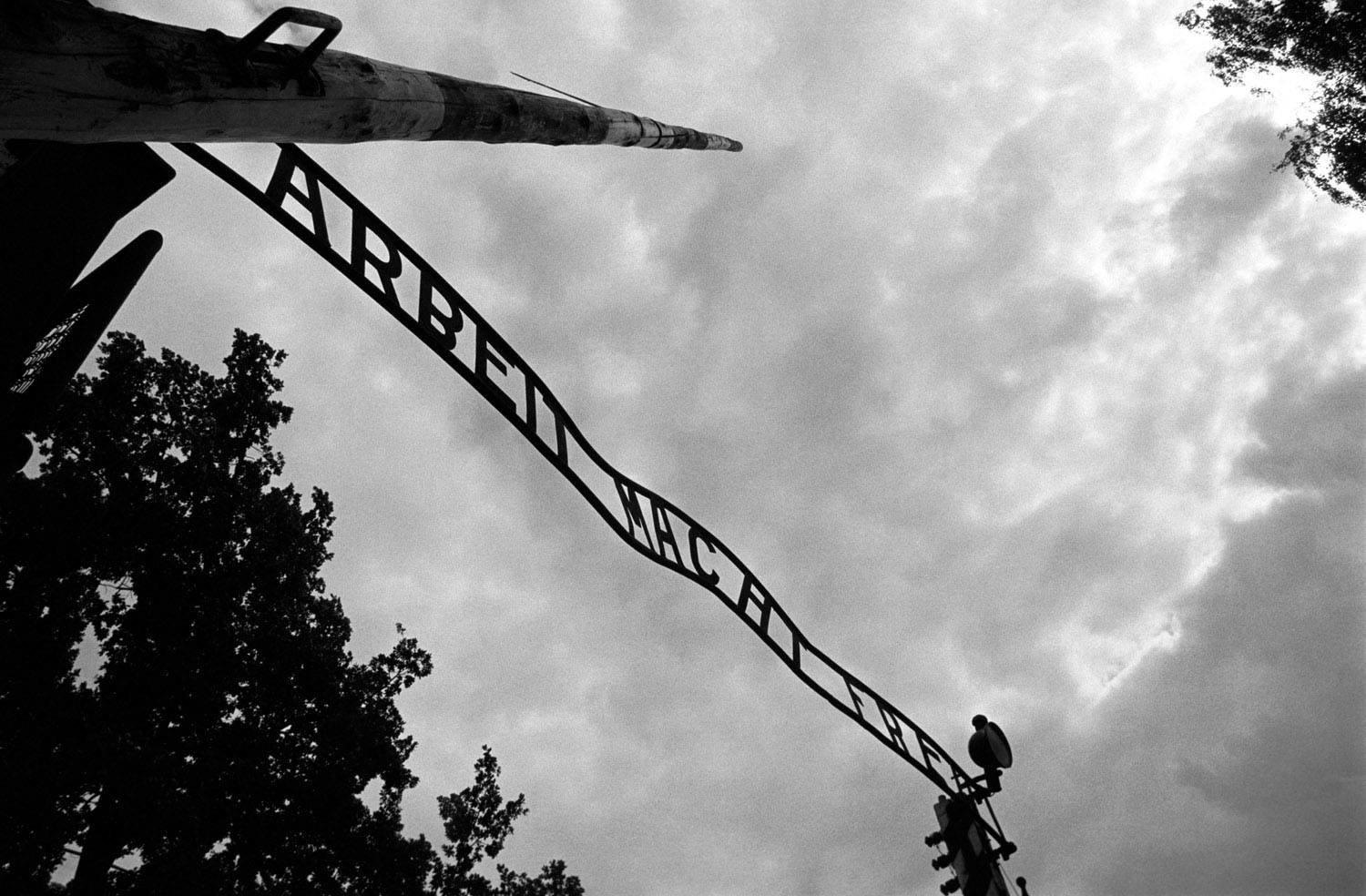 ---
---
---
---
---
---
---
---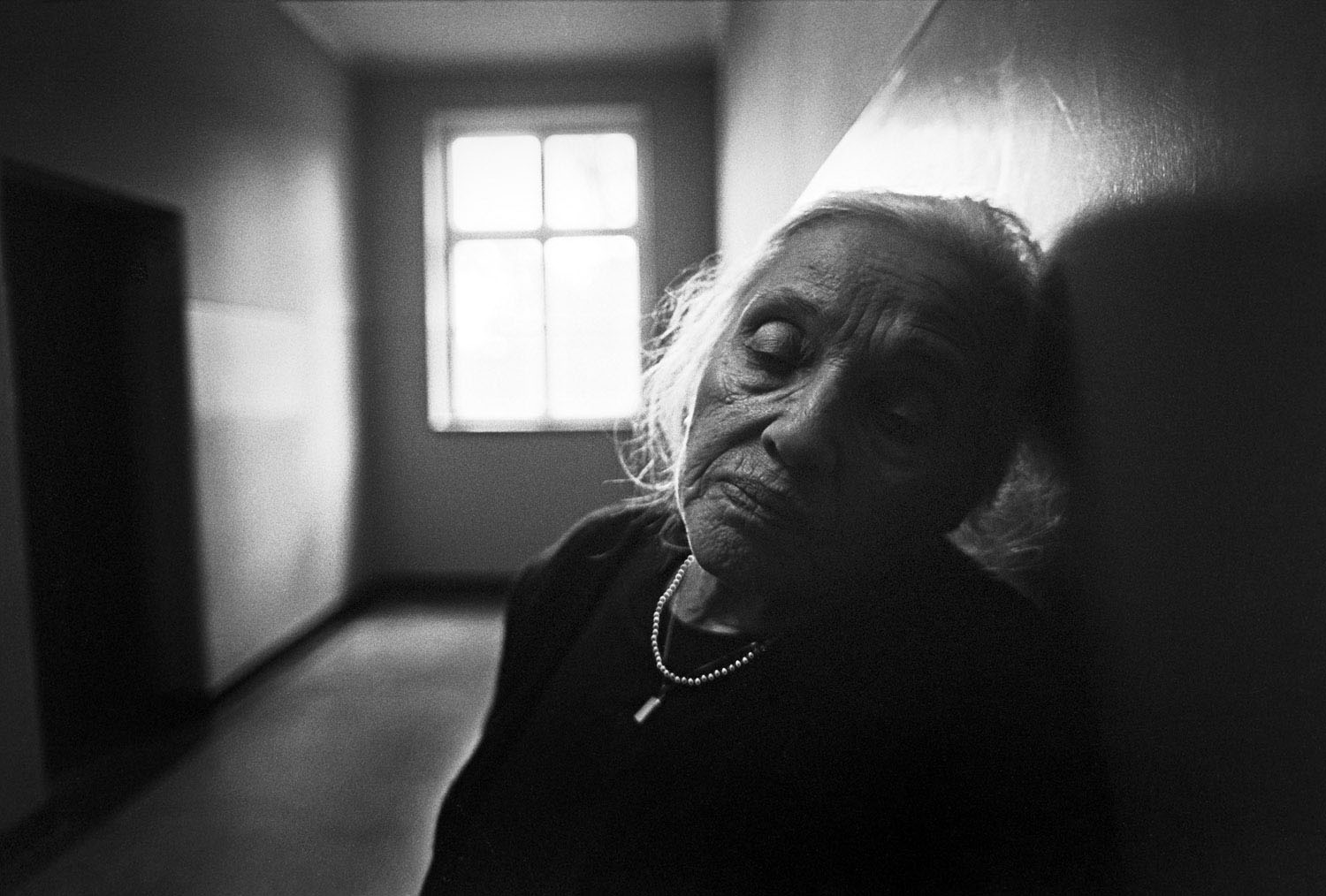 ---
---
Purchase Sweet Noise: Love & Wartime Books & Prints
---
★ Follow Max Hirshfeld on Instagram ★
©2020 Max Hirshfeld. All rights reserved.
More About Max Hirshfeld
I grew up in a house full of books and music to parents who survived Auschwitz and settled in small town Alabama. My father, a child prodigy who played with The Warsaw Philharmonic at the age of nine, pushed me to explore the arts with a curiosity born from generations of intellectual and artistic pursuits. After five years as a staff photographer with The Smithsonian and a career-altering week at The University of Missouri photojournalism workshop in 1978, I opened a studio in Washington shooting for advertising, design and editorial clients.
In 1993, I accompanied my mother on her first return to Poland in forty-six years and photographed her attempt at closure. This rare gift gave me a fresh appreciation for the power of photography and added a new dimension to my work: respect for the great traditions of documentary photography wedded to a love of humanity. Years of practice in the analog world is now meshed with a loving embrace of digital technologies and keeps me thrilled to be still shooting.