Southern Danq
A portrait show curated by Dr. Fahamu Pecou
---
by Steve West on Aug. 16, 2020
---
Southern Danq is a portrait show that was curated by Dr. Fahamu Pecou. It's a series of images of people partaking in some of that good ole weed. As I've begun doing more portraits, I really liked to explore the light play with the subject and the smoke. It's been an ongoing series since around December 2017 with a lot of varieties of styles and set ups. Fahamu really selected some strong images that show the vibe of the evenings spent with friends.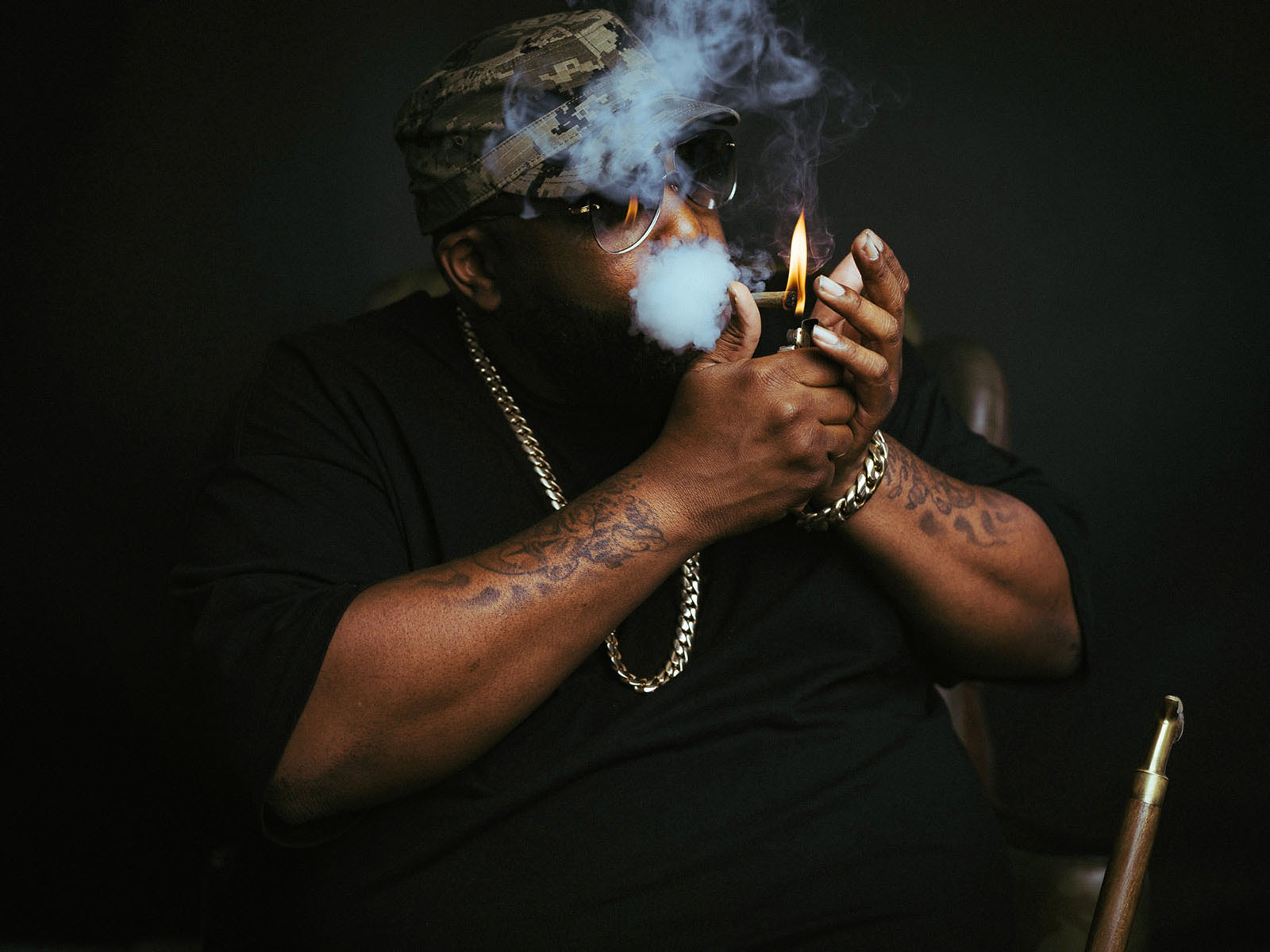 ★ Follow Steve West on Instagram ★
©2020 Steve West. All rights reserved.
More About Steve West
When I started my career as a graphic designer over 20 years ago, the thing that excited me most was getting to work with photographers. I'd studied photography in college and understood the basics. But working side by side with them on projects, that's where the real learning happened.
In 2015 I stepped away from the marketing and advertising world and focused on my new jewelry company. This gave me the opportunity to travel and do more photography. Instead of standing off to the side, I'm behind the camera telling stories.
Based in downtown Atlanta, I'm able to travel throughout most of the south within a few hours. And it doesn't hurt having the world's busiest airport just a few minutes away.