Live Today, Love Tomorrow, Unite
Forever #Tomorrowland
---
by Sue Barr on Dec. 10, 2019
---
On a recent trip to Europe with my son we attended probably the biggest EDM music festival in the world. 17 stages, over 200,000 attendees and I can't even list how many performers. Martin Garrix, Bebe Rexha and the Chain Smokers were some of the headliners that I recognized on the line up but there were countless others I discovered like Salvatore Ganacci that filled the stadiums with unbridled energy. It was an aesthetic overload for all my senses. This was literally my first time engulfed into this lifestyle of playful decadence that seemed to appeal to every generation.
Of course my son abandoned me on the perimeters of each stage as he blended into the center of each performance, absorbing the energy. Left alone with just my camera and the deafening beat I connected with my lens, focusing on random moments and individuals enjoying their amazing experience.
Everyone has a style they prefer to shoot. Some are based on subject matter, some on technical merit, and others on a post production creative vision. Mine is more aspirational and emotionally inspired on the everyday mixed w bit of directional intervention. Tomorrowland was not by any means ordinary but it was one of the most #ExtraOrdinaryMoments in time that I personally had the pleasure to document.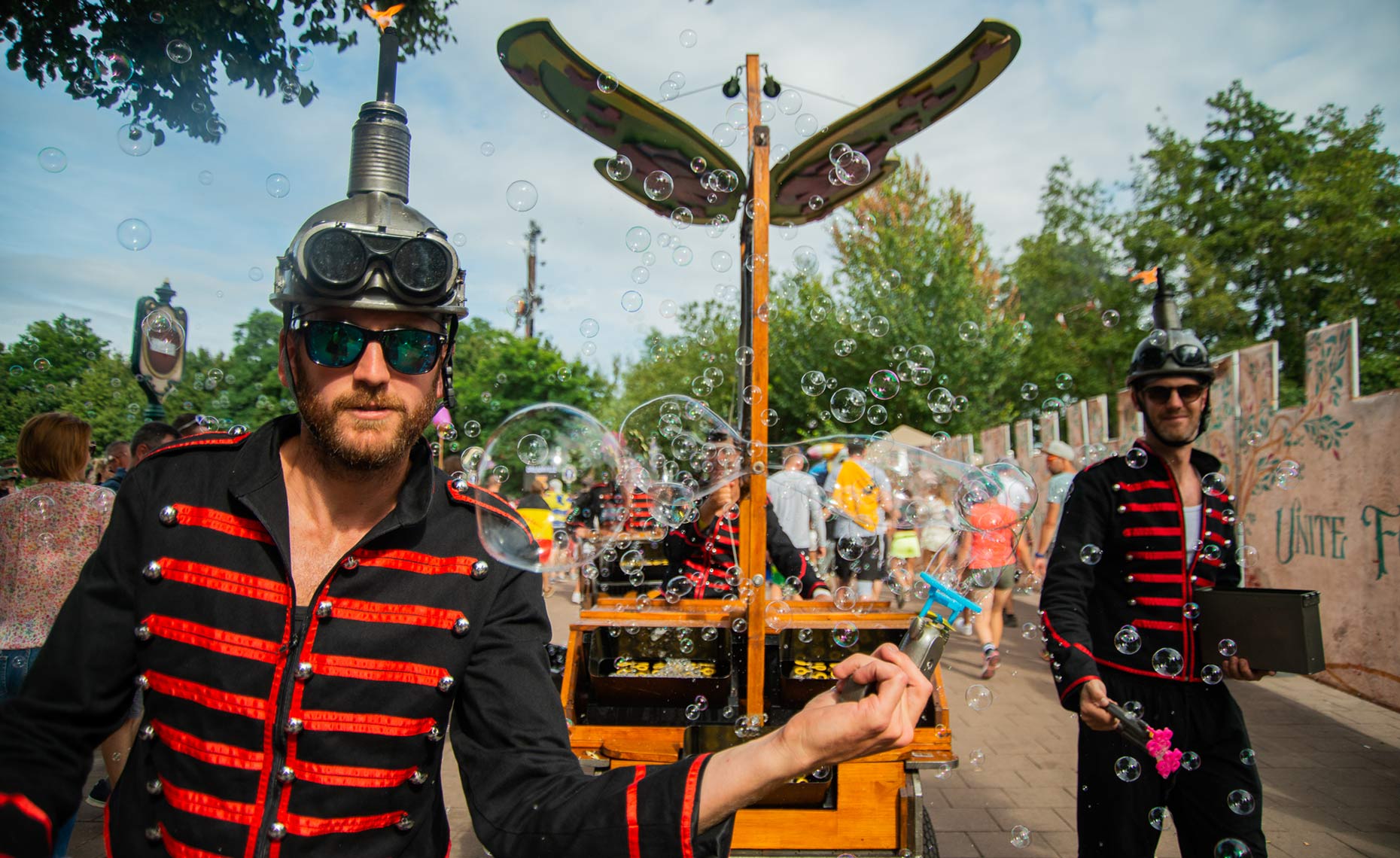 More About Sue Barr
My images are filled with emotion combined with both light and life. There are so many factors that I bring with my camera kit that can't be packaged and taught with a YouTube video. I combine patience and perseverance, with humor and aspiration. I use both my instincts and aesthetic to compose what I call "The ExtraOrdinary Moment".
Reach out to me to hear more about what I do. I love to talk about it and believe I can do it for you whether you're an agency, brand or corporation.