Keurig - A Peek Inside the Process
A detailed look at the "K-Cup" in action
---
by David Butler on March 17, 2020
---
Last summer, I had the privilege of working with Keurig's creative team and their Agency on their packaging re-design photography shoot. I was brought in to not only photograph all of their new line of brewers, but also bring to life a conceptual image that illustrates the the "K-Cup" in action.
---
- A look behind the scenes at the preparation and individually photographed pieces -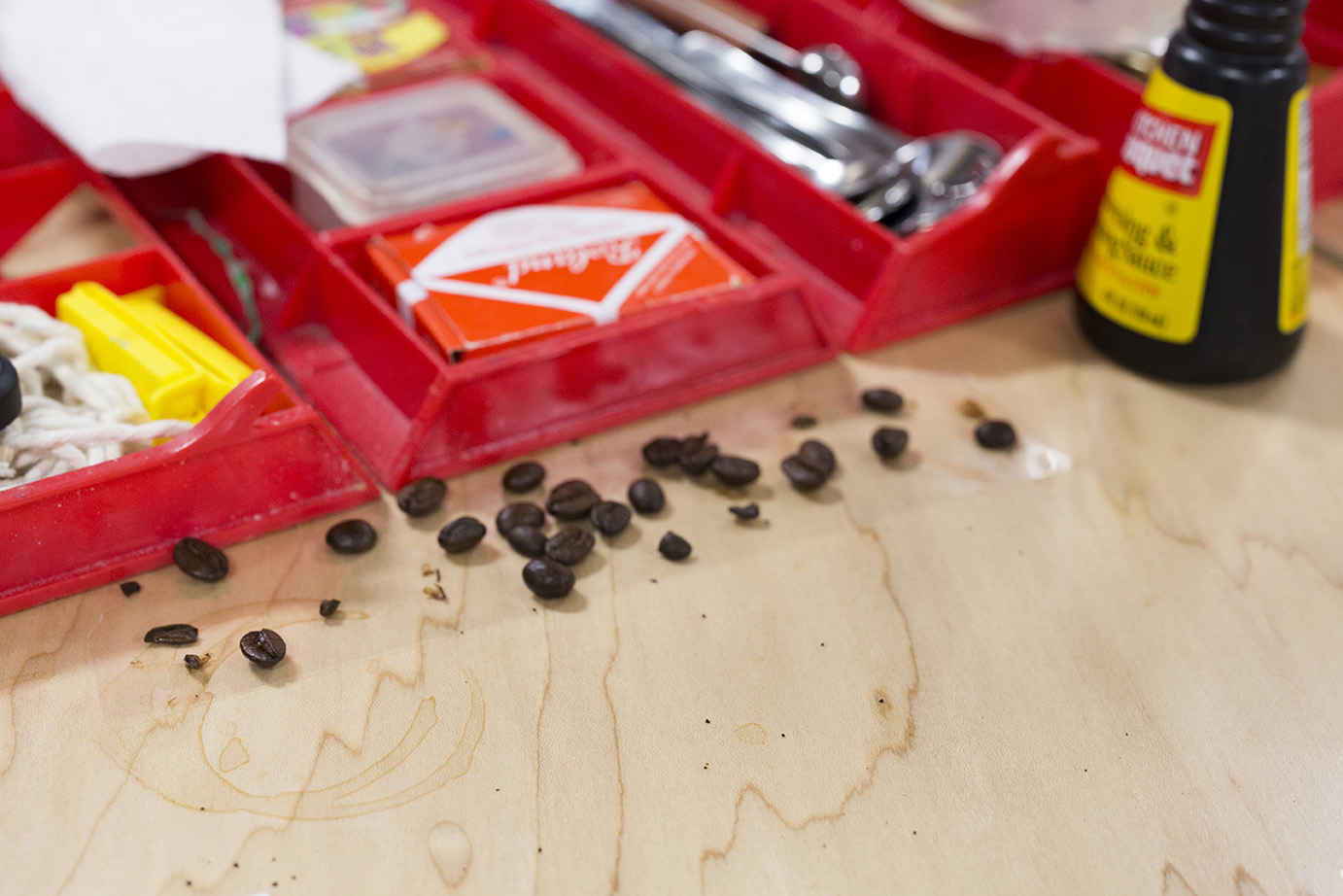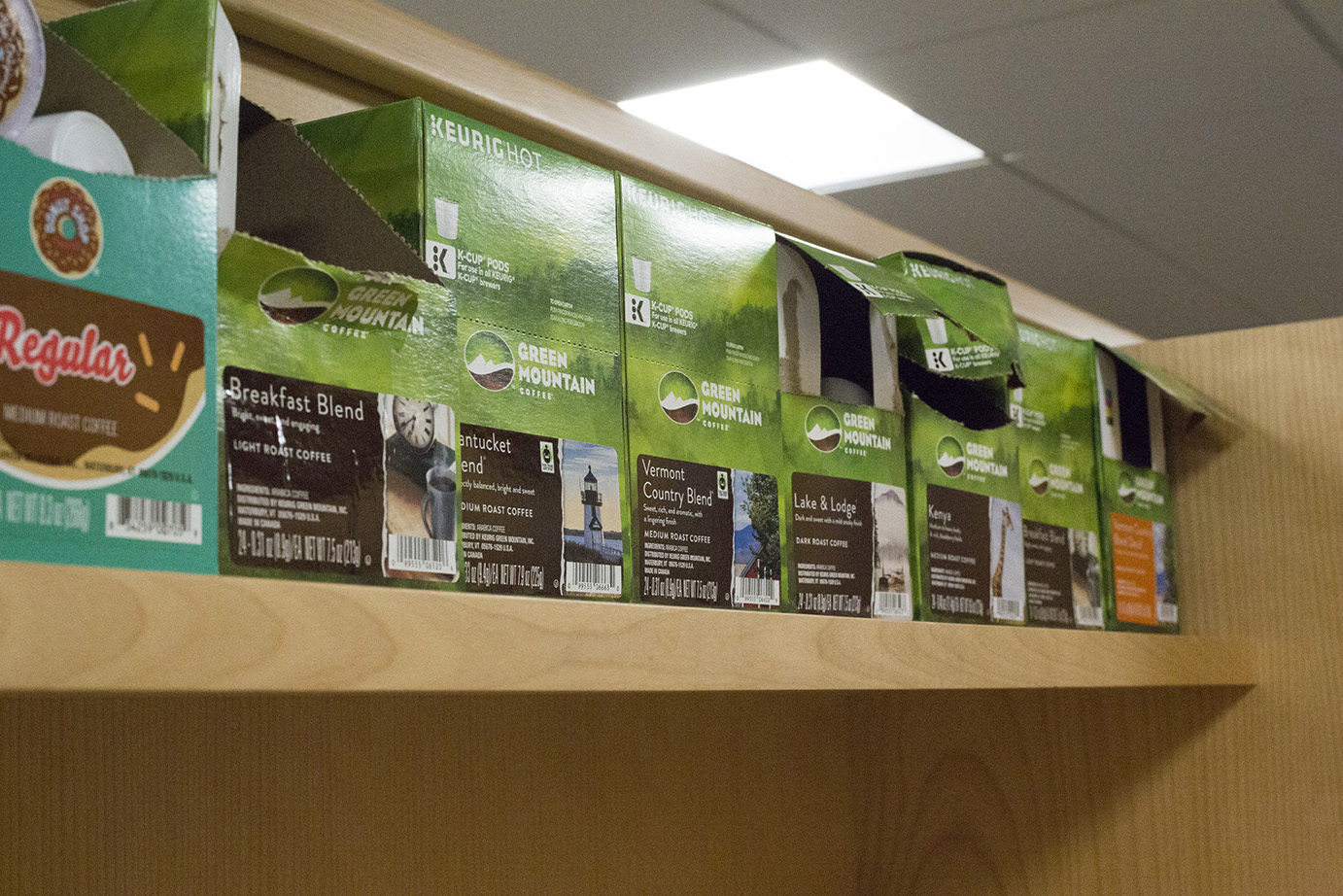 ---
★ Follow David Butler on Instagram ★
©2020 David Butler. All rights reserved.
More About David Butler
David Butler is a Boston based Commercial Product & Still Life Photographer and Digital Artist specializing in high-end luxury products and other forms of natural still life. I collaborate with professional brands and creative leaders to craft images that showcase their vision and their product in all forms of print and digital media. Clients include Kuerig, Sam Adams,Tide, iRobot, Rockport shoes, Company, Bose, CenturyLink, Staples, and many more.