Keep Your Distance
We belong together like peas and carrots, pancakes and syrup, or mac and cheese.
---
by Justin Galloway on April 9, 2020
---
Keep your distance. We keep hearing it over and over again. It's the right thing to do. It's the best thing to do. But it's not the easiest thing to do. Many of us, across most industries, are suffering because of social distancing. We're losing clients, jobs, money. Like you, I've been thinking about what this means for our world, the photography community, my family, and my business.
People belong together. We're social creatures. We belong together like peas and carrots, pancakes and syrup, or mac and cheese. My newest personal project was born out of this thinking. What would life look like if our favorite food pairings had to keep their distance? Check out my newest project "Keep Your Distance" to find out.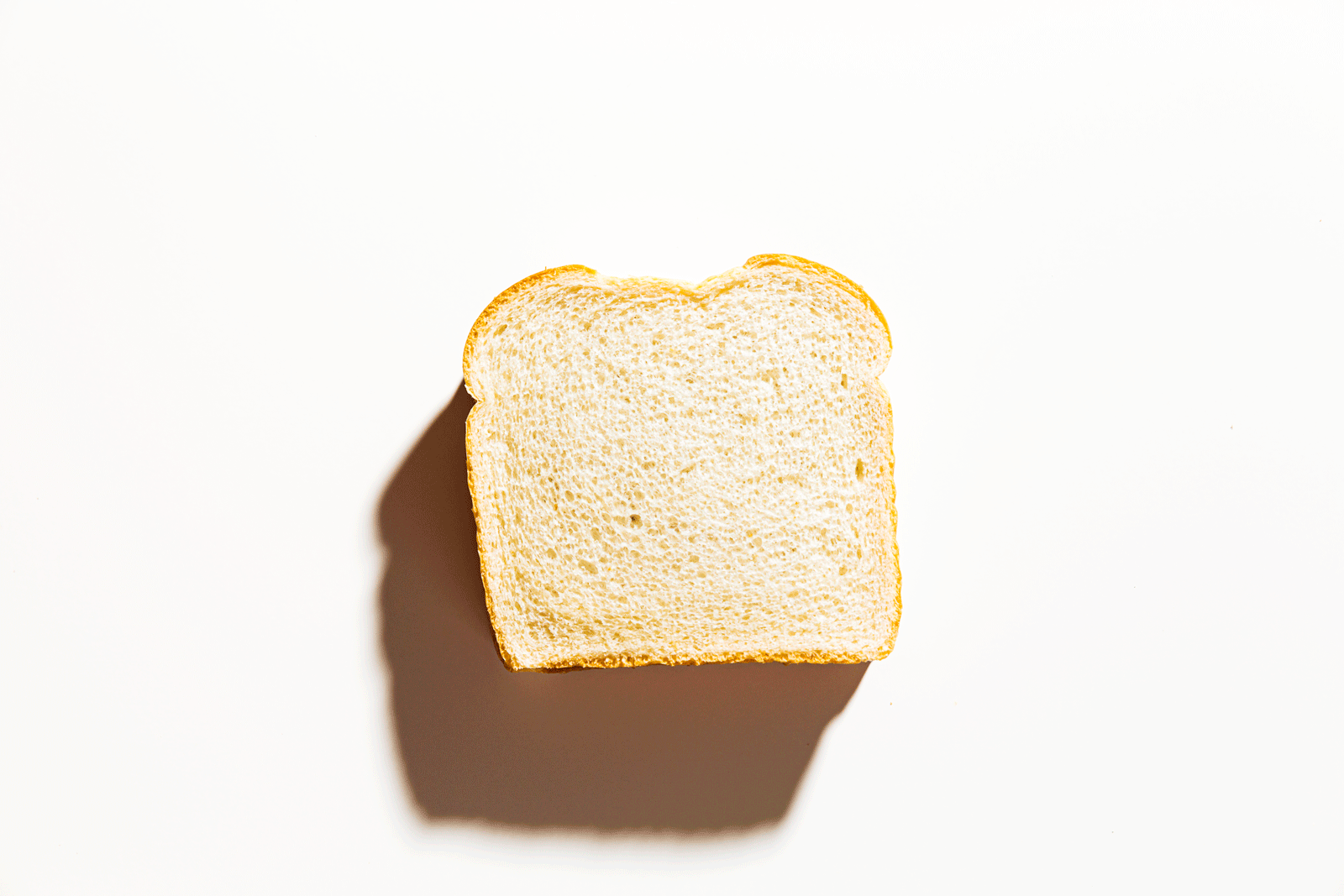 ---
---
---
---
We can't be together right now. But we can work together. Studio shoots are an answer to a typically crowded photography set. Safe, solo, and with seamless live streaming for real-time art direction. Let's get creative and find ways to move forward.
Keep your distance. Physically. But let's move closer together as we navigate through this uncharted territory.
Justin concepted, captured, and edited the still images and motion content from the "Keep Your Distance" campaign in his fully equipped private California studio space.
★ Follow Justin Galloway on Instagram ★
©2020 Justin Galloway. All rights reserved.
More About Justin Galloway
Justin is based in Southern California and will travel anywhere in pursuit of compelling images that explore the cultural stories behind food, the reasons food artisans do what they do, and the inventive creations coming out of kitchens today. When not on set creating imagery for advertising, editorial, and publishing projects, he enjoys spending his time at home cooking for his lovely wife Lisa and their sons Logan and Hank.