Corona Bubble
A fun approach to reinforcing self isolation during the Corona lockdown
---
by George Kamper on April 18, 2020
---
Sherryl, my wife and I, created a series of photos shot around our house and conveying a humorous approach to self isolation and "Bubble Boy". The photos are a fun approach to reinforcing self isolation during the Corona lock down.
---
The main challenges for creating the series include; only the 2 of us, my wife Sherryl and I, work on them, and I'm actually inside the bubble (most peeps thought it was all Photoshop….) The bubble has a big zipper that can only be accessed from the outside, this is where trust after being married for 34 years comes into play! I can't get in and out without Sherryl's help... I run out of air in 15 minutes or so, and it gets very, very hot inside the bubble. I'm pushing the button on the shutter and running the camera remotely from inside the bubble.. Sherryl is helping to art direct from outside the bubble, posing in some, and helping with all the propping and styling. So far all of these have been created around our home.
---
---
Behind the Scenes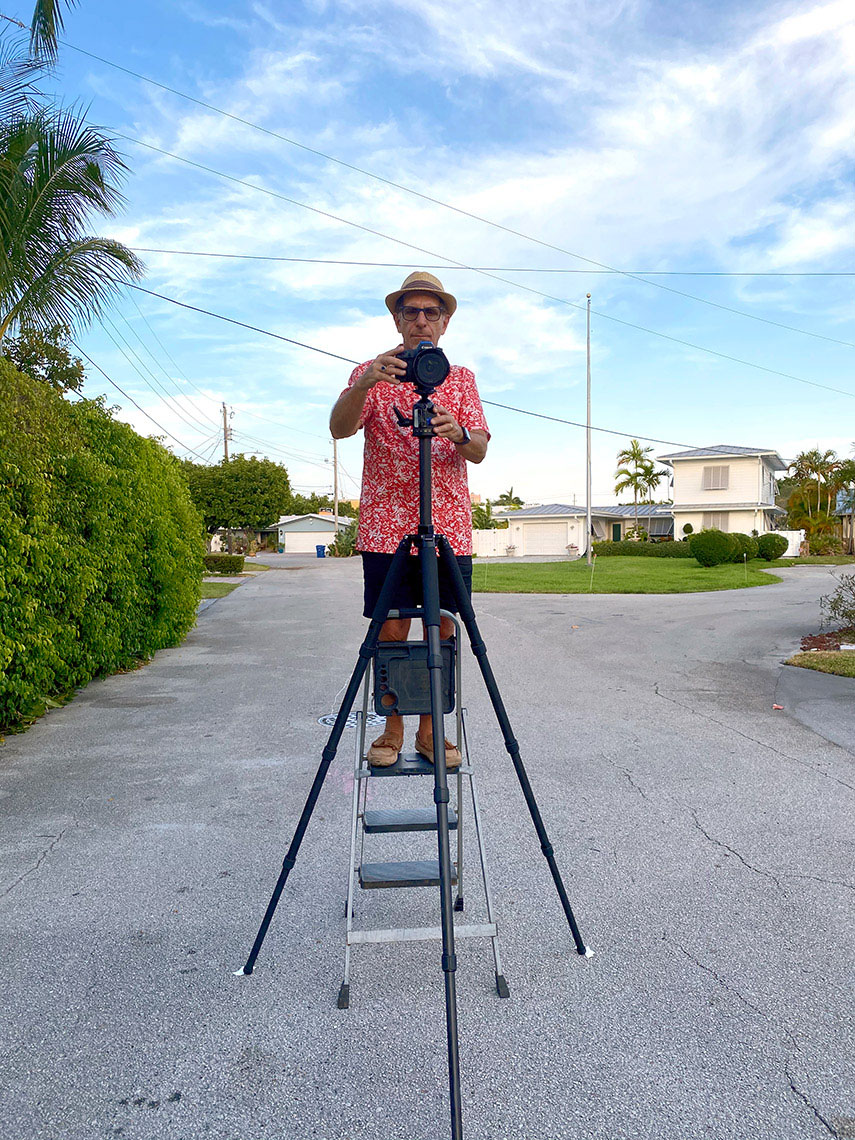 ---
---
---
---
★ Follow George Kamper on Instagram ★
©2020 George Kamper. All rights reserved.
More About George Kamper
George's quest for beautiful imagery allows him to create in a wide range of disciplines. Inspired by diversity and gifted with the ability to bring his vision and experiences into focus, he excels at perceiving and extracting answers visually, while satisfying a myriad of clients. George takes on every project with a fresh perspective, deep curiosity and willingness to test and explore. He enjoys delighting clients with his solutions and enjoys a multidisciplinary career.