Behind the Scenes with Paul Barshon for Lexus
---
by Christopher Armstrong on Nov. 15, 2015
---
Back in June of 2014, I did a Q&A with automotive photographer/director Paul Barshon. Since then, his work has continued to evolve into something truly great (not that it wasn't great before).
One of his recent projects for Lexus Europe is a perfect example of his work not only being outstanding in the automotive category, but just as impressive in lifestyle.
Shot in and around Madrid, the location(s) are perfectly suited to the lines of the car as well as demeanor of the models.
I've included some of the finished images from the shoot as well as a behind-the-scenes video which captures Paul doing what he does best.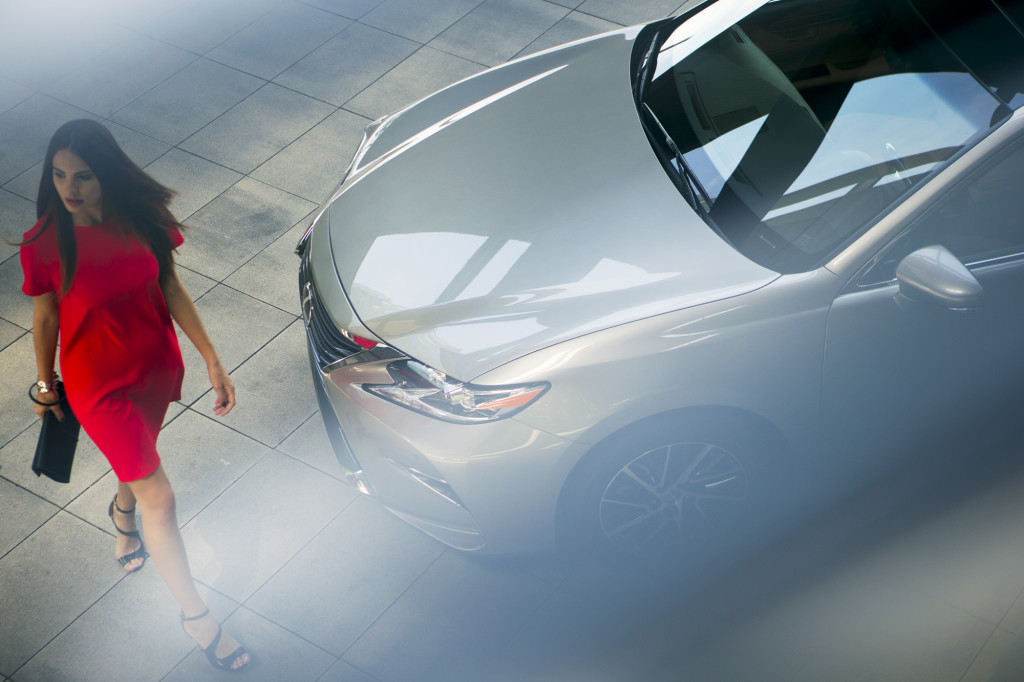 More About Paul Barshon
Paul Barshon spent his early years in a make-shift darkroom (aka the bathroom), he experimented with developers and fixers, creating the basis of a career to come. At 16 years, he landed his first job working at K-Mart developing film. It didn't take him long to figure out that automotive photography was his calling. Since his move to L.A. in 2012, he has been shooting in locations around the world for a "who's who" of the automotive world.