A Time to Listen. A Time to Pause and Reflect.
---
by Kevin Steele on June 6, 2020
---
This is not a time to tell you how many black friends I have, or how woke I am to the pervasive racism and inequality in America. This is a time to listen. A time to pause and reflect.
---
---
---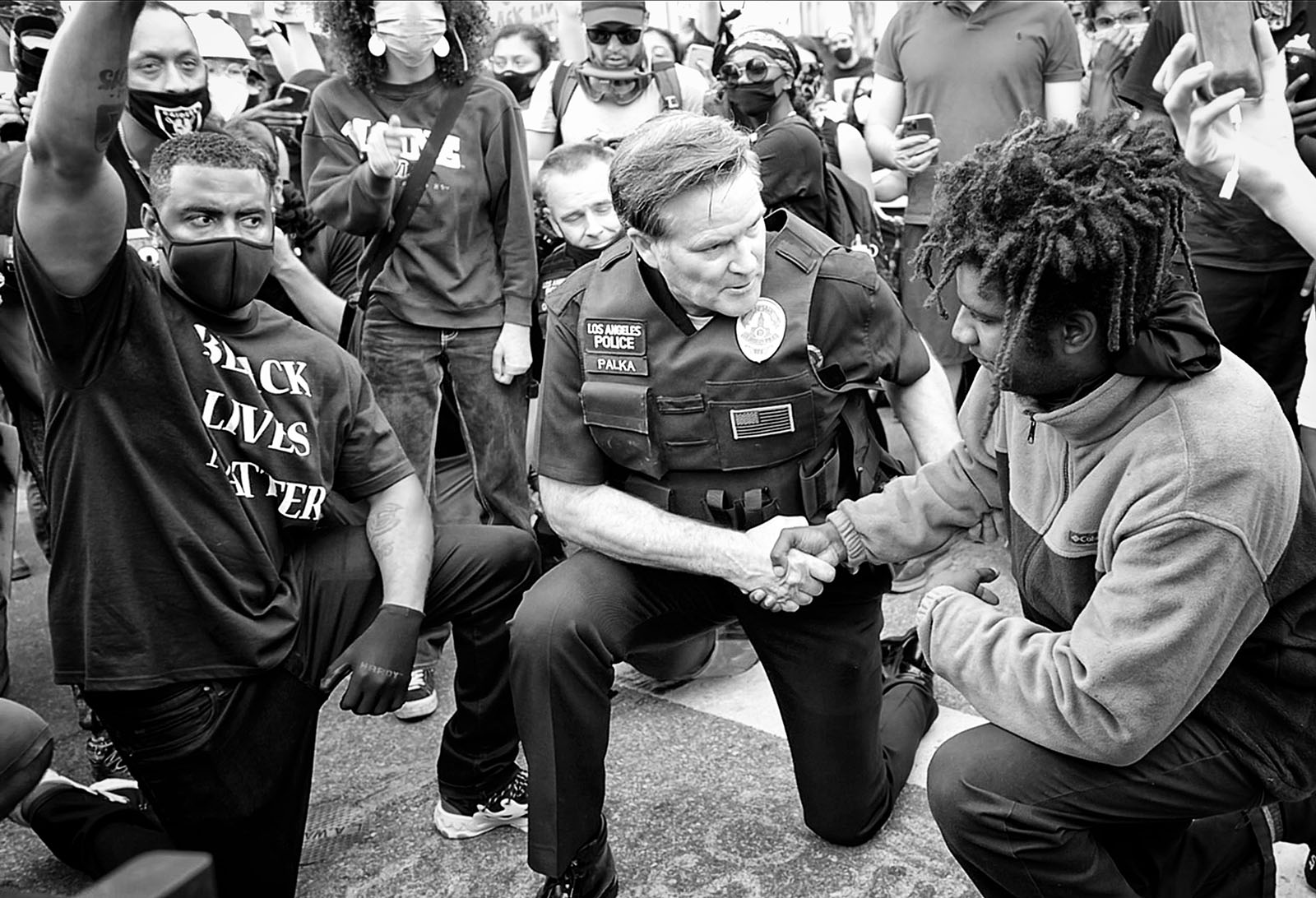 ---
Most importantly it is a time to effect change. This moment is different. We've all been living with uncertainty and fear these last months, feeling vulnerable and anxious. The distractions of daily "normal" life are stripped away and we can see too clearly what has been happening in front of our eyes. The murder of George Floyd was a horrific call to action. To end the police brutality and violence, to bring to the center of our conversations the social injustice, racism and inequality and to act. Whether we add a voice in physical protest, add dollars to support or simply listen, watch, understand and empathize.
We want change NOW.
★ Follow the Kevin Steele on Instagram ★
©2020 Kevin Steele. All rights reserved.
More About Kevin Steele
It's all about feeling: Creating an emotional connection in images that range from quiet and still to explosively dynamic. Kevin love's shooting people with a zest for life – working fast and light or crewing up as needed for both stills and motion production with a great team. Every assignment is an opportunity to create something extraordinary....and have a lot of fun. Authentic, emotional, time-slowing, cinematic imagery is how Kevin sees the world for recent clients ranging from American Express, Four Seasons, Delta Airlines, and Norwegian Cruise Lines to travel/tourism and healthcare campaigns.