Creating Believable Composites
A Lecture with Photographer Christopher Wilson + Special Guests
---
- Produced in association with Adobe -
---
Photographer Christopher Wilson will be in Minneapolis for a rare public appearance to share his creative and professional experience. He will be walking participants through best practices in using composited images in advertising and editorial photography. Christopher will be joined in conversation by highly acclaimed digital artist Mike Campau, Adobe Evangelist Terry White, and producer Cathy Wilson. All four will lead a robust Q&A with the day's participants (that's you) where you'll have the opportunity to learn exactly how and when composited images should be used as well as how to create images that will make viewers believe in a different reality.
It's going to be a full day with Christopher, Mike, Terry, and Cathy passing along both practical and creative information on what it takes to succeed in digital imaging. You will most certainly walk away both inspired and ready to move your career forward.
---
- A Few Images from Christopher Wilson's Portfolio -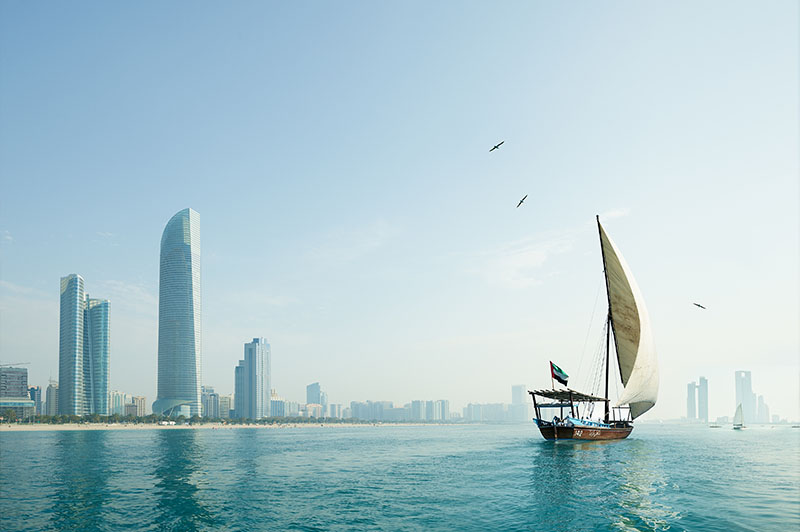 Discounts for groups of 10 or more available — contact us for more details
The Details
Christopher Wilson and guests will address and answer questions on the following topics:
When to create in post and when to shoot in-camera
Simple tips to create realistic composites
Equipment/software recommendations and requirements
The estimating process
Best practices for pricing and usage
How to market yourself as digital artist
Note: Although this lecture is geared toward professional photographers, anyone with an interest in photography will find it both informative and inspiring.
Join us for a Portfolio Review
You'll have the opportunity to receive constructive critique from Christopher, Mike, and Cathy. They'll make recommendations for portfolio edits, discuss areas of your work that need improving, areas where you're doing it just right, and a game plan of how to take your career to the next level. It's a rare opportunity to personally engage with a top professional photographer, an award winning digital artist and an influential photographer's agent — you'll walk away with invaluable knowledge that will help take your career many steps forward.
---
Space for the portfolio review is limited to 10 people — be sure to book your seats early
Duration: 20 minutes per person
---
- Portfolio Review Image Credit: Heather Elder Represents -
Who is Christopher Wilson?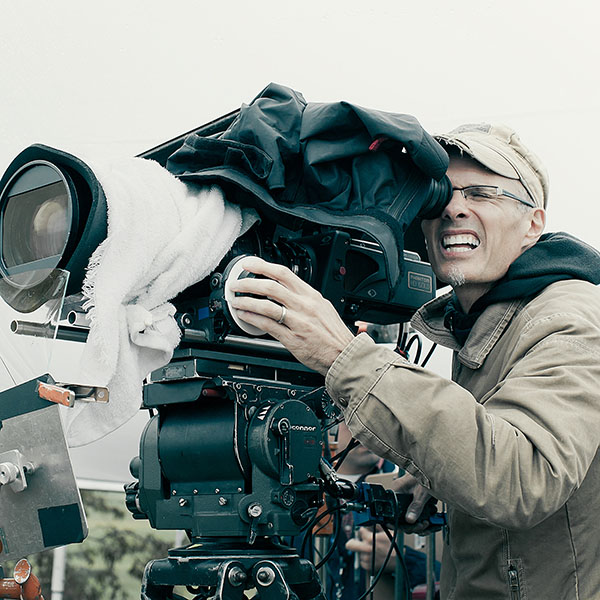 ---
After 15 years in the advertising world as a writer and art director, Christopher Wilson jumped off a cliff to start Christopher Wilson Photography. As an advertising creative, Christopher created a vast portfolio of powerful campaigns for some of the most recognized luxury brands there are, including Audi, Infiniti, Jaguar, Nikon and Ritz-Carlton to mention only a few. Now Christopher is bringing all that experience and passion to his photography - and it shows. Christopher leapt from agency creative to global photographer, landing projects with the most sought-after brands on the planet, and in just about every country there is on the planet.
---
- Connect with Christopher Wilson -
Special Guest: Mike Campau
Mike Campau is a big city talent with a small town attitude. While at the University of Michigan, Mike dabbled in scientific illustration, graphic design, and photography. After graduating with a B.F.A., he finally found his passion of digital art - combining photography, illustration and cgi. His random interests now started to make sense.
Mike has over 20 years of valuable studio and agency experience under his belt. Through the years, he's worked on high-profile brands like Apple, Budweiser, Pepsi, Under Armour, and Sony to name a few. His talents have also landed him celebrity projects including Tim Allen, Kid Rock, Mike Tyson, Roger Daltrey, Dave Grohl, Tracy Morgan, Zac Brown, and many more. Known for his dynamic images and clean execution style, Mike is constantly striving to not only meet, but exceed his high visual standards.
Currently residing in southeast Michigan, Mike lives with his very understanding wife and 5 kids… yes, 5 kids. Needless to say, he has plenty to do in his spare time. When Mike isn't working or spending time with his family, he likes to play soccer and go for long runs to clear his creative mind.
---
- A Few Images from Mike Campau's Portfolio -
---
- Connect with Mike Campau -
Special Guest: Terry White
Terry White – Principal Worldwide Design & Photography Evangelist for Adobe Systems, Inc. Terry has been with Adobe for over 20 years and has extensive knowledge of Adobe's Creative Professional product line. In his current position, he leads the charge of getting customers excited and educated about Adobe Creative Cloud products and services. Terry is an Adobe Certified Expert. In 2016 Terry White was the 34th inductee into the Photoshop Hall of Fame. He has been active in the industry for over 25 years and is the founder and past president of MacGroup-Detroit, " Michigan's largest Macintosh users group. Terry is the host of the top ranked award winning Adobe Creative Cloud TV and has one of the most popular channels on YouTube. He is also the author of Secrets of the Adobe Bridge and co-author of The iPhone Book, The iPhone Book 2nd Edition, The iPhone Book 3rd Edition, The iPhone Book 4th Edition, The iPhone Book 5th Edition, The iPhone Book 6th Edition and InDesign CS/CS2 Killer Tips.
---
---
- Connect with Terry White -
Special Guest: Cathy Wilson
Cathy Wilson is an agency broadcast producer, art buyer, studio executive producer, line producer, and freelance consultant. Production evolves and Cathy does too. Supported by like-minded producers, innovative crew, and vendors who deliver. Live action, stills, animation, special effects, real people and celebrities. All achieved with some of the best industry talent she's been lucky to work with. Low-fi and high-fi budgets. Comfy studios and freezing glaciers. Checking everyone's pulse so you don't have to. Productions in the US, Japan, Tanzania, the UK, France, the UAE, Vietnam, New Zealand, Argentina and French Polynesia to name a few. Blue chip Brands in automotive, finance, technology, apparel, beauty, travel and pharmaceutical.
---
- Connect with Cathy Wilson -
Venue & Schedule
575 SE 9th Street SE
Suite 25
Minneapolis, MN 55414
---
Schedule
November 10, 2018
Lecture: 10:00am to 2:00pm
Lunch: 2:00pm to 3:00pm
Portfolio Reviews: 3:00pm to 6:20pm
Discounts for groups of 10 or more available — contact us for more details
Refund Policy:
Event Cancellation by PhotoPolitic
PhotoPolitic reserves the right to cancel an event due to low enrollment or other circumstances which would make the event non-viable. If PhotoPolitic cancels an event, registrants will be offered a full refund.
Should circumstances arise that result in the postponement of an event, registrants will have the option to either receive a full refund or transfer registration to the same event at the new, future date.
Event Cancellation by Participant
Refunds will not be available for registrants who choose not to attend an event or simply have had a change of plans.
All refund requests must be made by the attendee or credit card holder.
These above policies apply to all events produced by PhotoPolitic unless otherwise noted in the corresponding event materials. Please read all individual event information thoroughly.
Do You Have Questions About This Event?
- All fields are required. -