There's not a day or an event that goes by where I'm not inundated with questions from aspiring (and even veteran) photographers asking me questions about how to best go about getting an agent and what to expect when finally finding what will hopefully be the beginning of a long and prosperous...
There's no shortage of portfolio reviews to attend these days. At-Edge, FotoWorks, APA, ASMP, Lucie Foundation, Photolucida, and Palm Springs Photo Festival are a handful of great options to consider on the West Coast. For those of you elsewhere, many of these organizations have regional chapters or...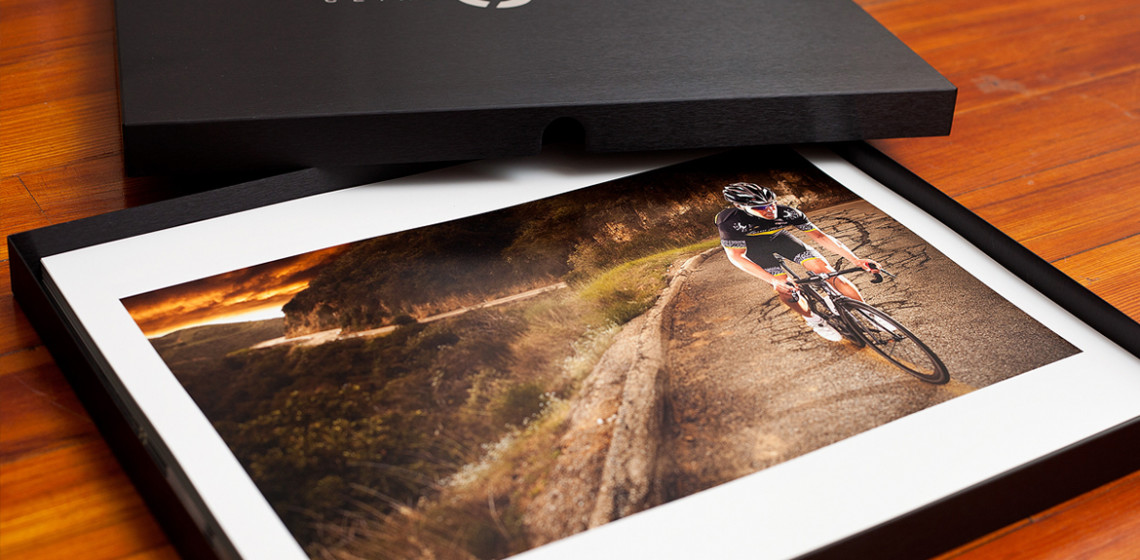 As an art producer, I've seen my share of portfolios, good and bad. A while back I even wrote a post questioning whether or not printed portfolios are obsolete. I still believe they're necessary, especially if you're a newbie. So if you want to knock my socks off and make a career as a photographer...
From my last article, "Do you need a Rep?" there was a particular topic that could help an artist go far with editors and buyers in the industry. Can a photographer rely on their creativity/work alone? I've been able to work with some A-list photographers in my career and to be honest......
I've been asked this a number of times from artists and the honest answer is, "Yes and No." Like the industry itself, this answer changes and evolves. The need for a rep differs from artist to artist, agency to agency and magazine to magazine....
One of the discussions that seems to be popping up more these days is whether or not a photographer needs to know how to shoot video. It's a relevant topic given that we're creating more share-worthy web content....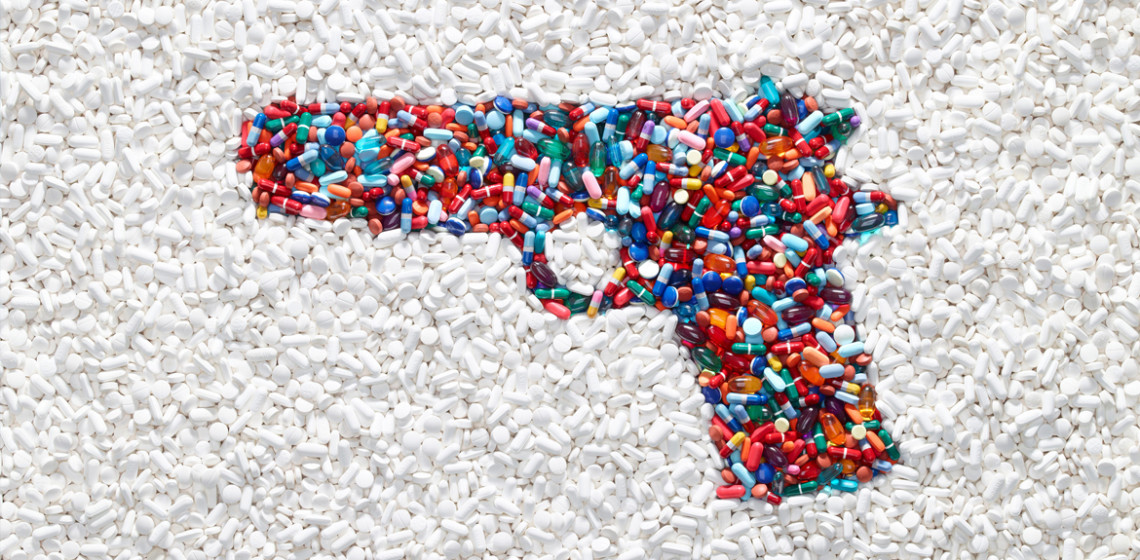 I recently participated in a great APA-LA panel discussion about promos. Much of the discussion focused on what makes a great promo and while I've touched on the subject in a previous post, one of the questions that struck me was all about timing....
I get this question a lot from both reps and photographers. While I love my iPad, the short answer is yes, if you shoot for print, you need an actual printed portfolio. Yes we live in a hyper-digital world, and yes, unless you're Annie Leibovitz you need an online portfolio. I...
Have you ever found yourself in negotiations with an art producer and felt that you might be getting the short end of the stick? You want the job with the Butter Me Up Cookie Company but don't want to settle for crumbs....